F-14 Tomcat:
History
Specifications
Bureau Numbers
Walk-Around
Squadrons
Photos
Books
Memorabilia

Other Topics:
Grumman A/C
EXTRA 400
A/C Photos
Links
Guestbook
Credits
The Author




The Author: Torsten Anft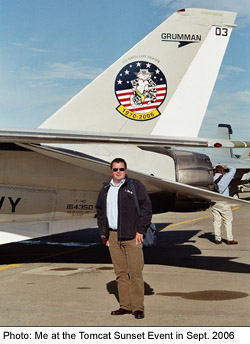 Here I am, living in good old wonderful Europe! On the day 60 years after the first ever take-off from a ship (by Eugene Ely), I was born in a small town called Süchteln, Germany. Süchteln was located near by two major Royal Air Force airbases, Wildenrath (click here for a satellite photo) and Brüggen (click here for a satellite photo). One was a McDonnell Douglas Phantom FGR.2 airbase (Nos. 19 and 92 Squadron), the other one was a major Panavia Tornado airbase respectively. My interest in aviation started with my first model kits and my first airshows and when I joined an informal Spotter Group at RAF Wildenrath. From the age of 15 onwards I went to airshows in Germany, Belgium, France, the UK and the Netherlands, gathering a lot of information, experience and more and more slides & photos. My special enthusiasm for the F-14 Tomcat arose when I saw the movie "The Final Countdown", featuring VF-84 F-14s and the carrier USS Nimitz. For long years I gathered anything about the Navy and especially about the Tomcat. Also, I was a member of the The Tailhook Association to stay tuned to the Tomcat community.
After school I went for my inevitable tour of duty with the German Army. I spent my time with an artillery batallion that was part of a NATO Composite Force. During that time I was lucky enough to participate in an exercise in northern Norway. It was more like a holiday than an exercise to me ;-) My job was to assist staff-officers in the analysis and interpretation of battle-field situations and to maintain and drive a lovely vehicle called "Unimog" which was older than myself!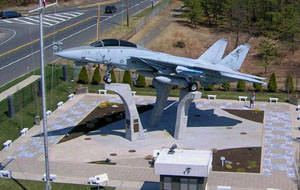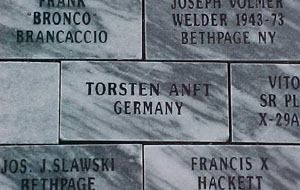 The brick in the Walk of Honor at the Grumman Memorial Park dedicated to me!



For some years I lived in Aachen, Germany and studied aerospace engineering at Aachen's reknown University of Technology, the Rheinisch Westfälische Technische Hochschule Aachen (RWTH). During my studies, I worked at several engineering & aerospace facilities and at the university's Institute of Structural Mechanics and Lightweight Design.

Since my university graduation I reside near Hamburg, Germany and work in the Airbus engineering department working on all of these: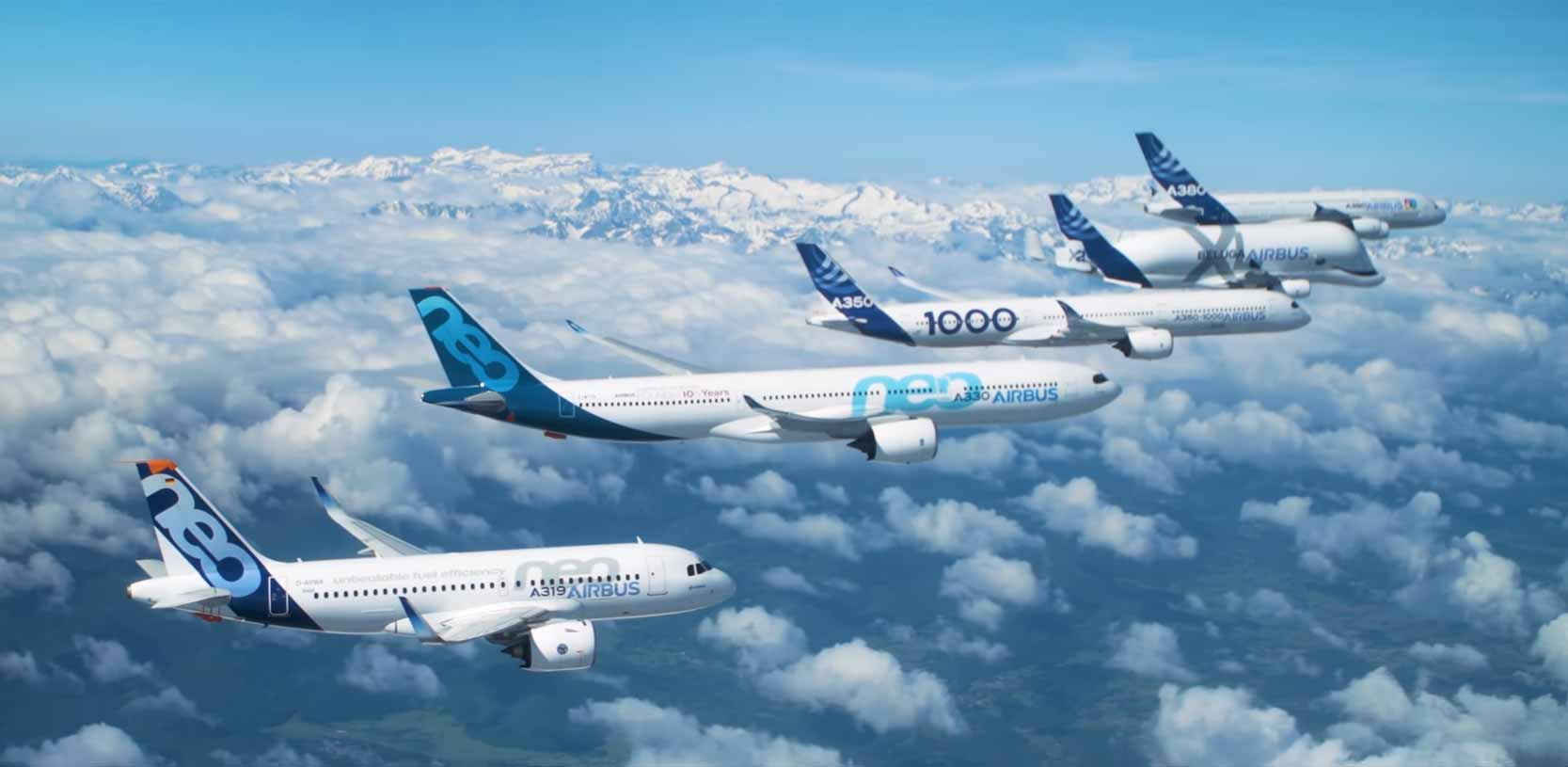 To top it all, famous aviation book author Lou Drendel dedicated a full page to me and my website in his latest F-14 book (2007):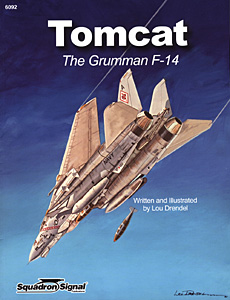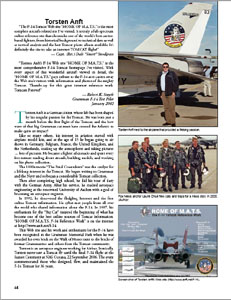 Click here for book details.



So what do you think? Let me know about any critics, add-ons or just if you are looking for photos or if you have some fine Tomcat photos for me. Please feel free to send me an e-mail!